We will be having VBS from Tuesday, July 11 through Thursday, July 13 – 5:30-7:30pm. Registration begins at 5:15. This year we will be presenting the story of Joseph and His Coat of Many Colors. There will be games, crafts, music and snacks! Contact the church office for more information.
On Sunday, July 30 from 1pm to 3pm we will be having a Summer Train Ride, departing from 136 East Main St. in Milford. Some food, snacks and water will be available for purchase, or you can bring your own lunch. Some musical entertainment will be provided by Darcy Gibson and family.
Join us for an afternoon of fun and fellowship!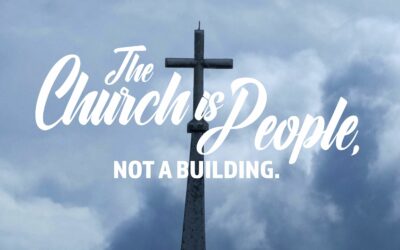 This Wednesday, April 26, we will have the first of four Healthy Congregations workshops in the chapel from 6:00pm to 7:30pm.  The workshops will be held here at First Pres on every other Wednesday at 6:00.  The full list of dates are: April  26, May 3, May 17 and June 7.  
The workshops are being led by Mark Montford and Doug Horne of the Presbytery's Committee on Ministry.  The training was requested by our Session originally and held back until a time when we had a pastor in place. Pastor Jamie has received basic training in this approach to church communications himself.
If you have any questions, just reach out! We hope to see you Wednesday at 6!