First Presbyterian Church
OF DELHI, NY
First Presbyterian Church actively exists as the living body of Christ, committed to growing in faithfulness to God, serving the whole human family and welcoming all people into God's love.
Join us in the Sanctuary or Virtually
Sunday Mornings
10:30 am September-June
9:30 am July-August
4 Clinton Street, Delhi, NY

First Sunday After Pentecost – Virtual & Sanctuary Please join us in person or virtually in...
read more
Bulletin & Church Life
Download the First Presbyterian Church weekly Bulletin & Church Life

Newsletter
Download FPC Delhi's latest edition of the Courier
We will be having VBS from Tuesday, July 11 through Thursday, July 13 – 5:30-7:30pm. Registration begins at 5:15. This year we will be presenting the story of Joseph and His Coat of Many Colors. There will be games, crafts, music and snacks! ...
read more
Our Missions
They are also filled with abundant joy, which has overflowed in rich generosity.
—2 Corinthians 8:2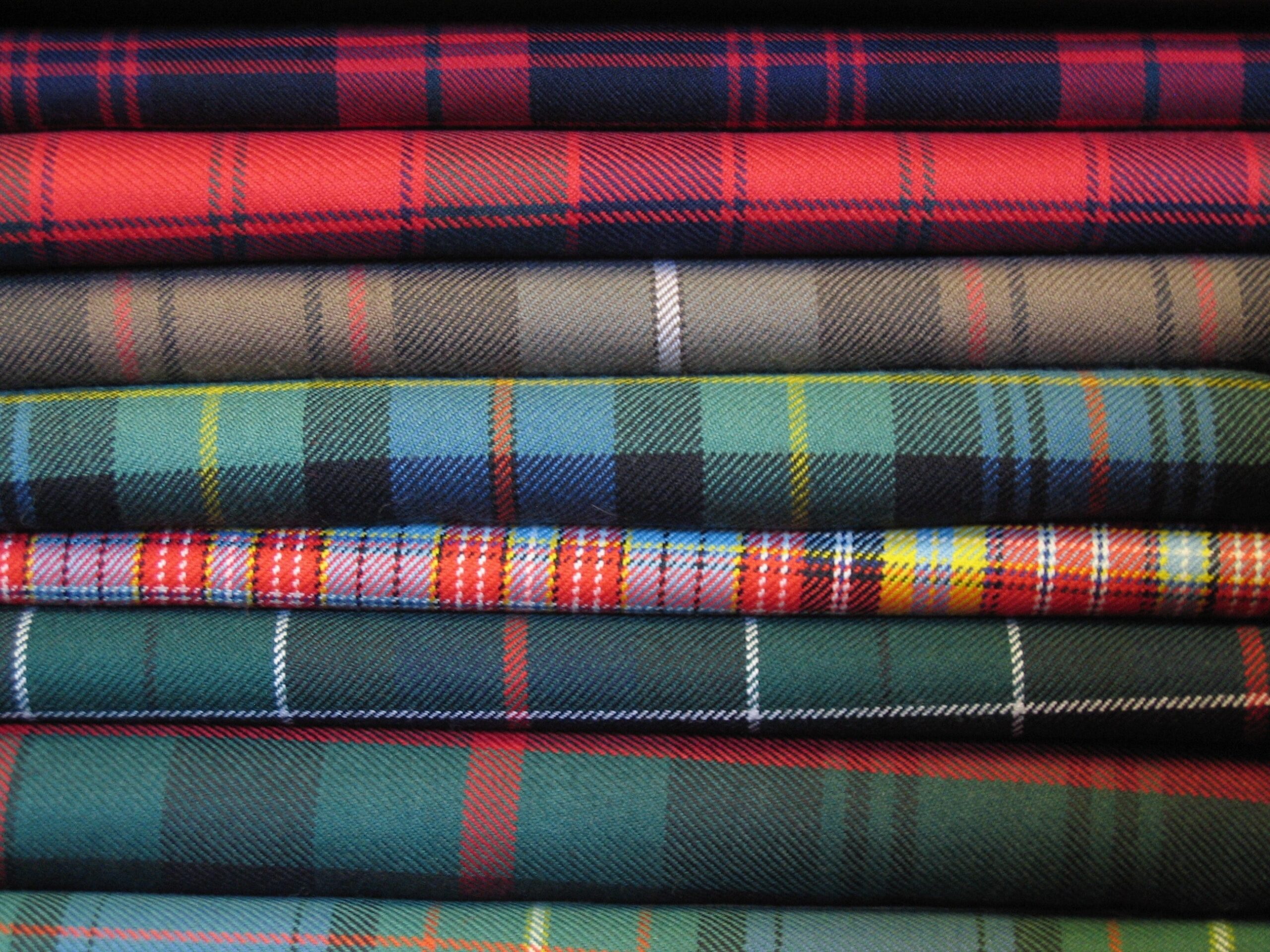 The Kirk
Thrift Shoppe
Fridays & Saturdays
9:00 am – 2:00 pm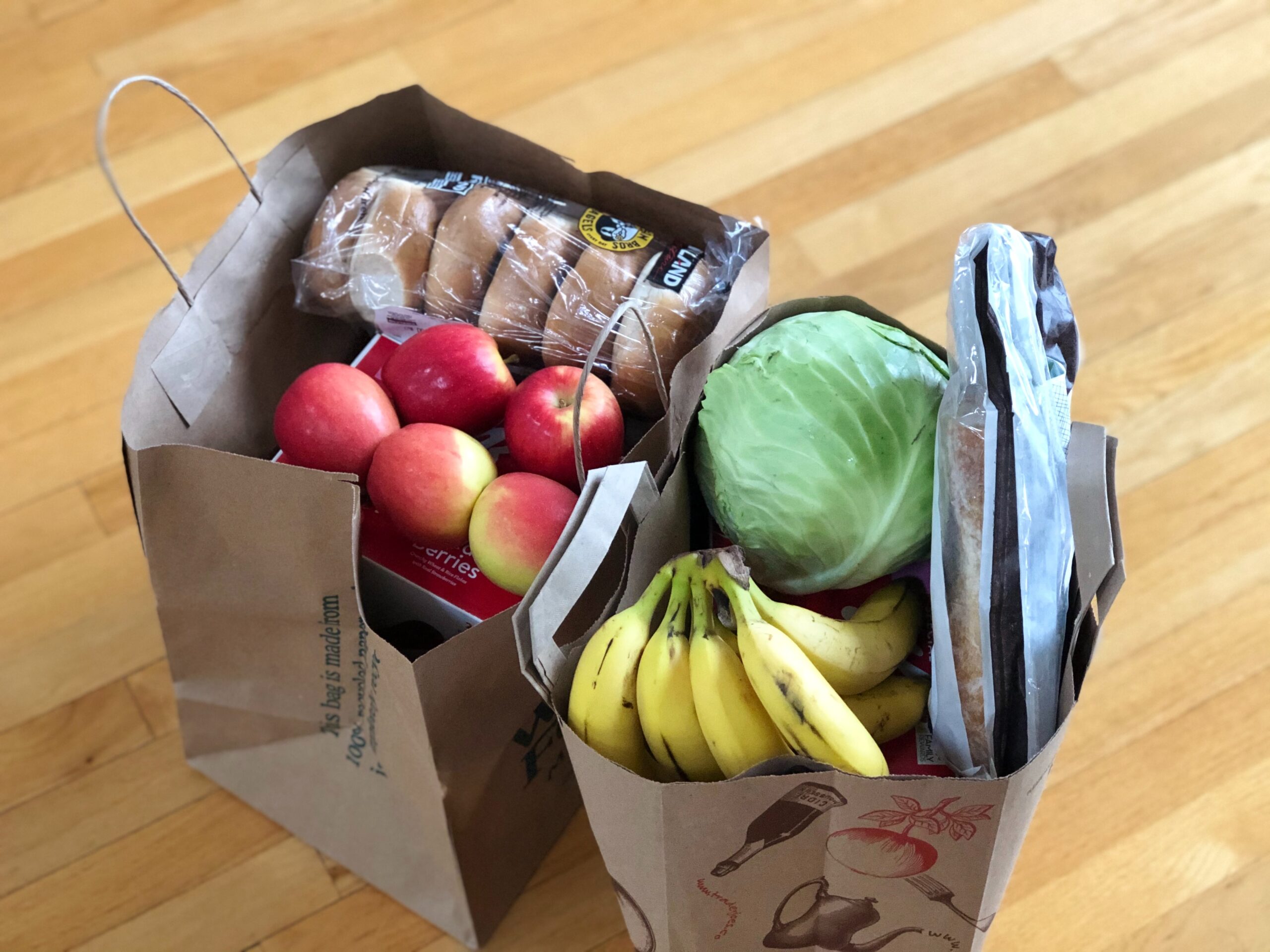 Food Bank
Bountiful Giving Sundays—Last Sunday of each month
"For I was hungry and you gave me food."—Matthew 25:35a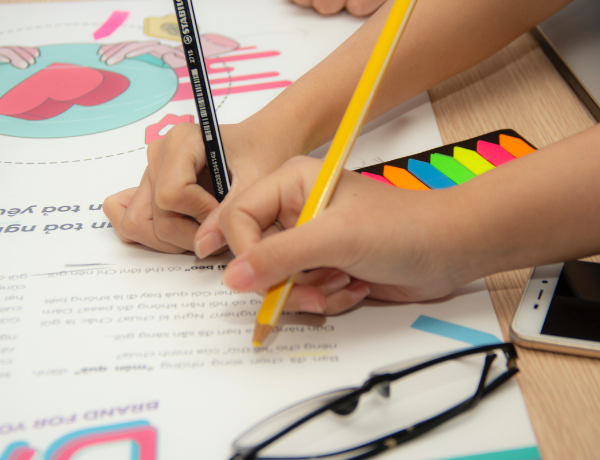 CWS Kits
Church World Service School & Hygiene Kits
"Now you belong to him … in order that you might be useful in the service of God." Romans 7:4 (TEV)
Flowers
If you would like to offer flowers for worship, Flower sign up is on the bulletin board across from the office or contact the church office.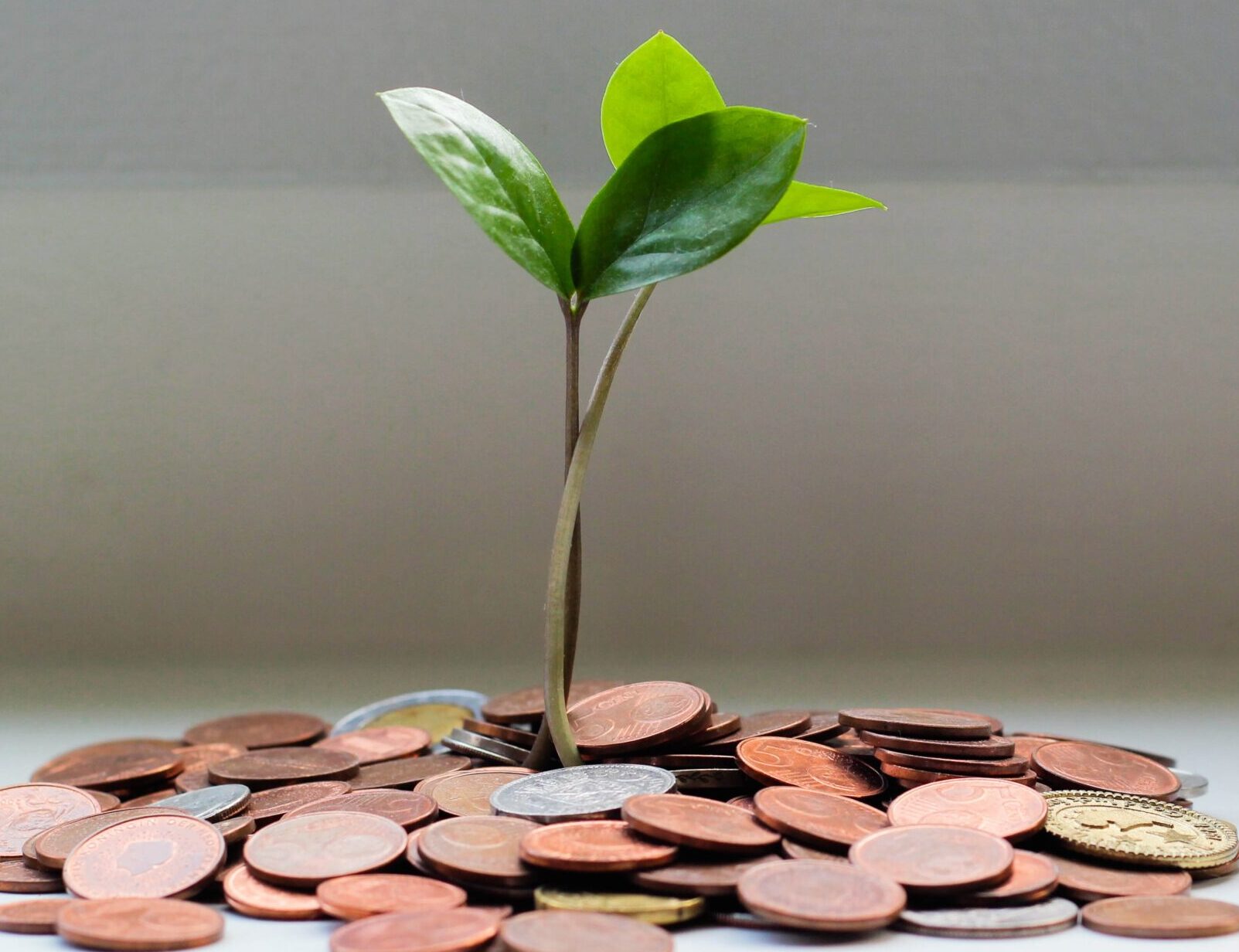 Least Coin
Every penny makes a difference! Donate your spare change to our "Mile of Pennies" jar.